Search Results
Results for: 'CDC'
1:51
How to add and RSS feed to Blackboard (focusing on the CDC)
12:41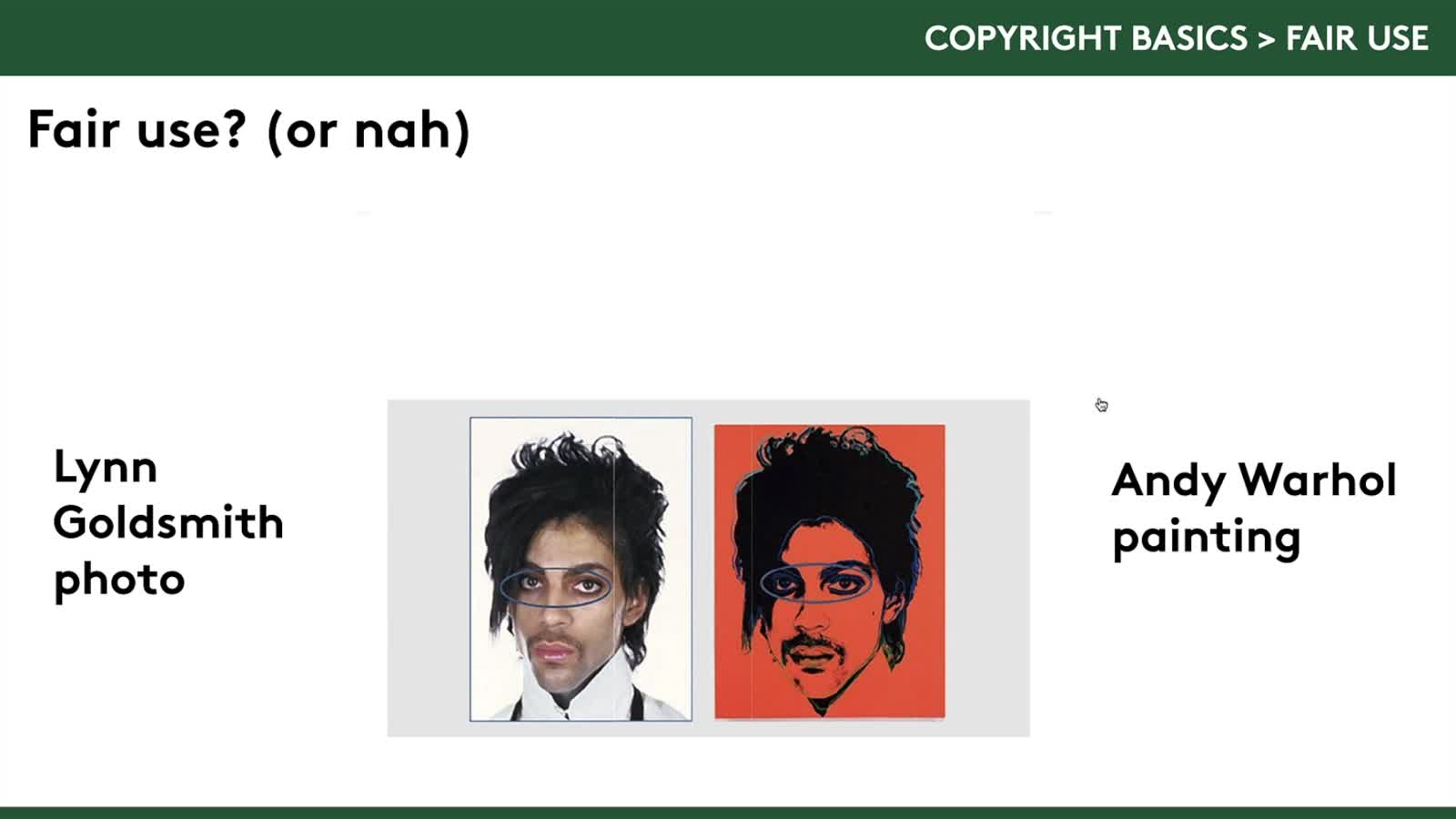 37:46
A screencast of a brown bag talk on copyright for the UVM CDCI.
16:43
CDCI Communications Fall Retreat update
A screencast version of the Communications update for the CDCI Fall 2022 retreat. All about our Communications annual priorities, new Communications Guide, and new (draft) Accessibility Policy.
42:17
10 Tips for Basic Document Accessibility
Guest lecture for undergraduate honors course, Spring 2023. Find the slides here: https://cdci.w3.uvm.edu/blog/cdciresources/wp-content/uploads/sites/3/2023/04/10-Points-for-Basic-Document-Accessibility.pptx A .pdf of the content here: https...