Search Results
Results for: 'Alex Garlick'
9:14
11:25
11:09
Olivia Eisenberg, Brooke Dietrich, Riley O'Hagan
2:03
Business news presentation project for BSAD015A.
1:01:54
A Culinary Lens on Agritourism
Food is an ultimate connector and a big part of why we travel. We share stories, form relationships and build communities around the table, and through our culinary traditions. In this gathering, we will hear stories from around the world of the r...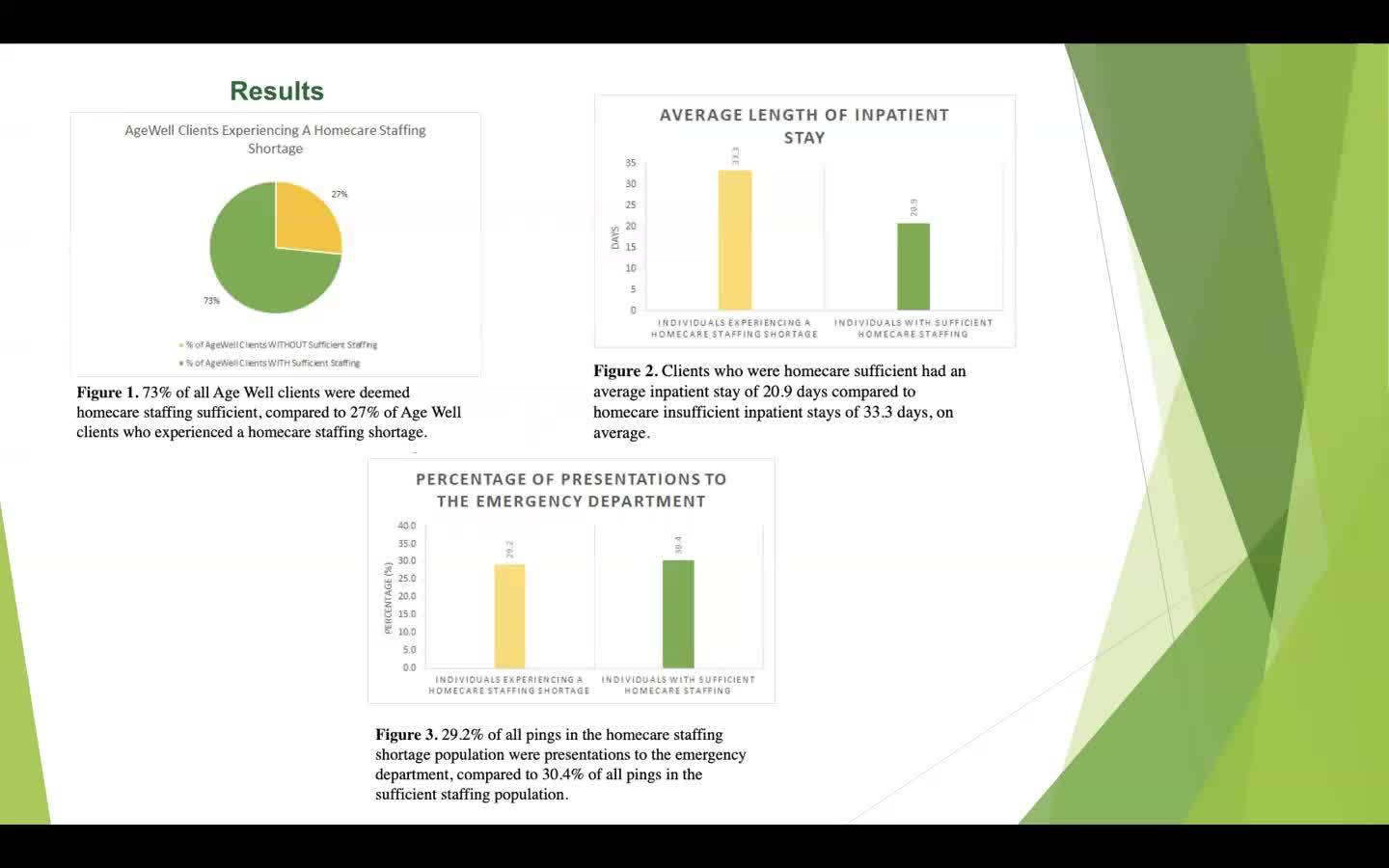 2:13