amalvin
Joined: 09/07/2017
Profile Views: 864
Subscribers: 0
Playlists By amalvin
Member currently has no playlists.
Media By amalvin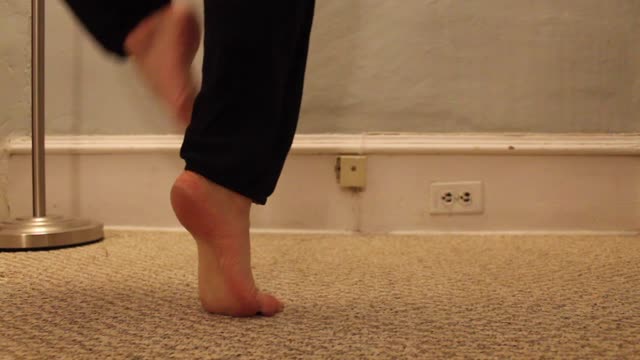 0:55
Beginnings and Endings Playing, dancing, thinking about the year behind about the year ahead about the moments in between moments forever beginning and ending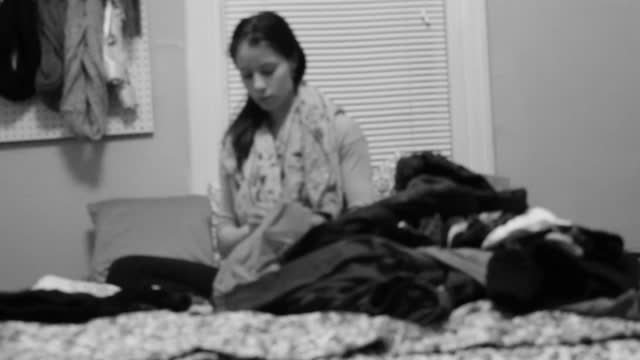 1:04
Ode to laundry The mundane and the beautiful thoughts flow through the folds of the brain fabric folds gently upon itself an ode to us an ode to clean clothes to sweet dreams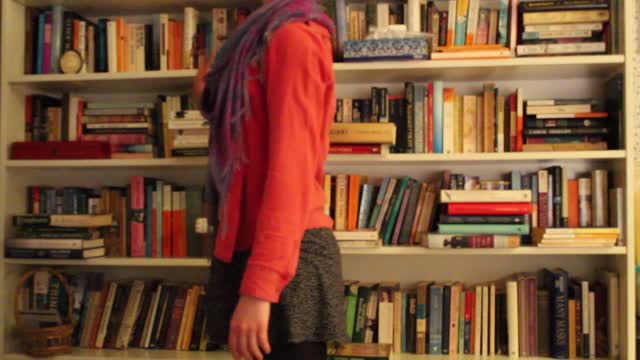 2:04
Guest Room Blues My heart beats between the pages stories told in movement and in ink old hearts nestled in the pages Credit: Hello My Old Heart, The Oh Hellos
1:27
Of Ginger & Feet Of the little things Of the articulation Of the softness Of the hardness Of Ginger Of Feet.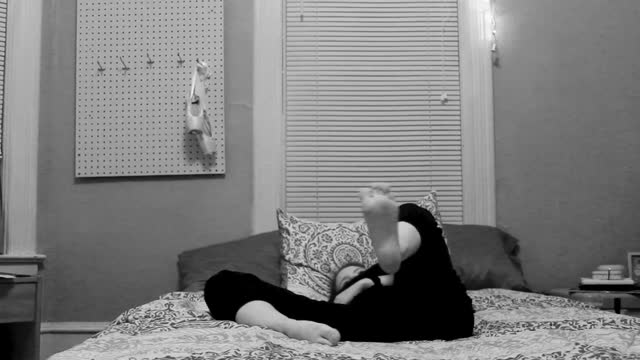 2:16
Together and Alone Intermingled notions of expression, A balancing act, shadows and light intermingling moving for me moving for you movement for hunger of movement.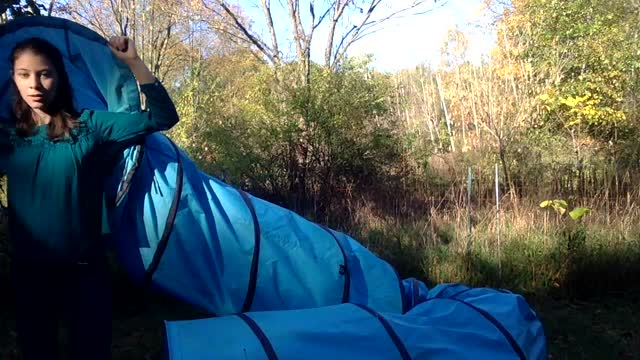 1:52
Moments of nourishment in the breeze of fluttering leaves and soft arms, fingers folding around the air. Moments of laughter at oneself and the world. Creating a space for thoughts and absence of thoughts. Moments filling time, time movin...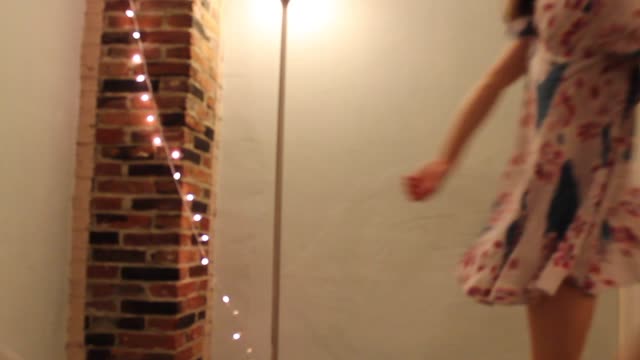 1:59
beats and feet converge to celebrate as twinkle lights wink and the fleeting smile dissipates into a cloud of thought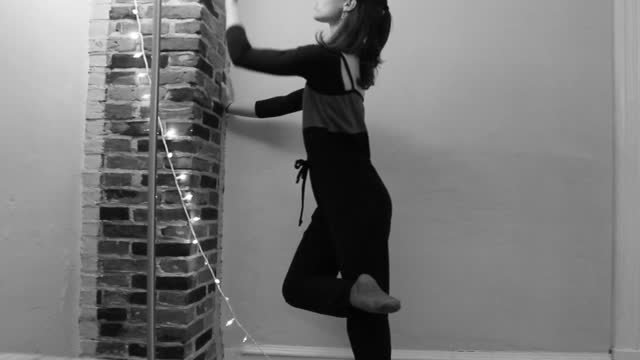 1:20
A tired body chased into movement laying thoughts down like Hansel and Gretel's crumbs for the toes to follow; a tune passing through my head expressed in the friction of my fingers.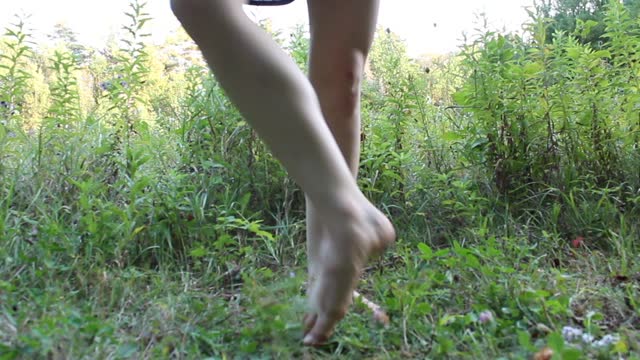 2:16
Meadow Thoughts The grass shivers from my touch Sensation streaming from toes and metatarsals Wildflowers and bumble bees and frat boys Is she crazy? Dancing, thinking, feeling, listening, sensing, sighing.