Search Results
Results for: 'tribal leadership'
3:33
1:00:13
Indigenous & Tribal Perspectives on Agritourism
Celebrating sovereignty and demonstrating the uniqueness of all tribes, this conversation seeks to broaden understanding of indigenous-led agritourism initiatives with a focus on the unity of human and ecological communities. Presentations will ex...
0:51
Welcome to the online course Clinical Leadership and Management.
1:26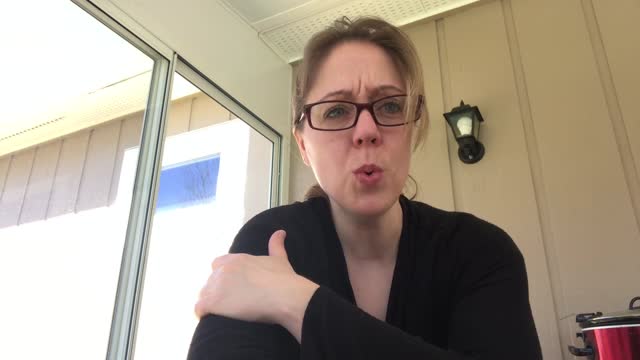 2:09
Dnp leadership business plan
2:59
A report of everyday leadership
3:17
6:46
Book review for DNP leadership course
57:46
What About All of Those Supporting Documents?
The supporting documents in a grant proposal can enhance or detract from the "whole package." In this video, OVPR Grant Proposal Manager Jeralyn Haraldsen, Ph.D., describes best practices for preparing supporting documents. Typical supporting docu...