Search Results
Results for: 'rainbow awards'
59:51
21:10
1:05:39
Rainbow Graduation 2021 Ceremony
The Prism Center celebrates LGBTQA+ graduates and award winners in the Rainbow Graduation 2021 virtual ceremony. For access to the ceremony transcription, please refer to go.uvm.edu/rgscript.
1:00
2:21
Somewhere Over the Rainbow
3:15
1:11:31
3:15
Alice Osiecki Jury - Over the Rainbow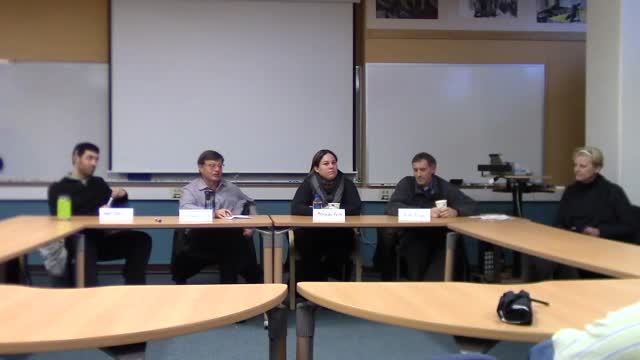 1:30:27
KM Panel Discussion February 2016
KM Panel Discussion February 2016 Kroepsch-Maurice Award for Excellence in Teaching recognizes faculty in each of the academic ranks who have demonstrated excellence in classroom teaching, ability to motivate and challenge students, and the capa...