Search Results
Results for: 'lens distortion'
3:47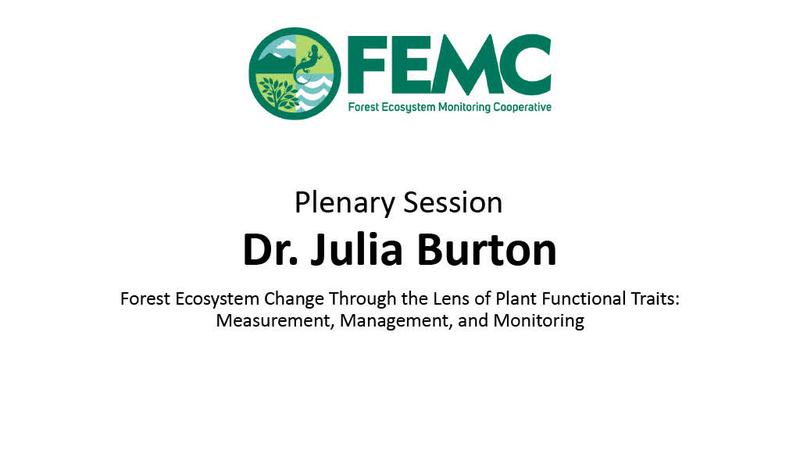 1:12:42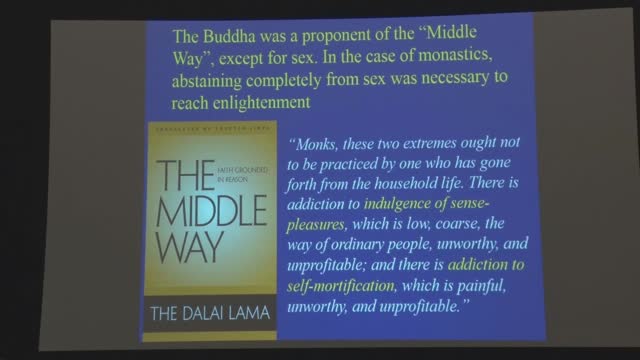 1:04:26
Zen and Deep Evolution: When Did Your Life Begin?
The Buddha taught that everything is connected (emptiness) and constantly changing (impermanence). Charles Darwin proposed a mechanism (natural selection) to explain how the diversity of life that we see around us today developed from a singula...
1:01:54
A Culinary Lens on Agritourism
Food is an ultimate connector and a big part of why we travel. We share stories, form relationships and build communities around the table, and through our culinary traditions. In this gathering, we will hear stories from around the world of the r...