Search Results
Results for: 'hunger and satiety'
9:14
Hi there! In this week's podcast we explore all things around Intuitive Eating. We delve into the principles of intuitive eating and how that may look different for everyone. By looking into personal stories and feelings around intuitive eating, w...
41:44
1:45
Zoom Guided tour of PHP Group 12's poster identifying adaptations to school meal distributions in response to the Covid-19 Pandemic.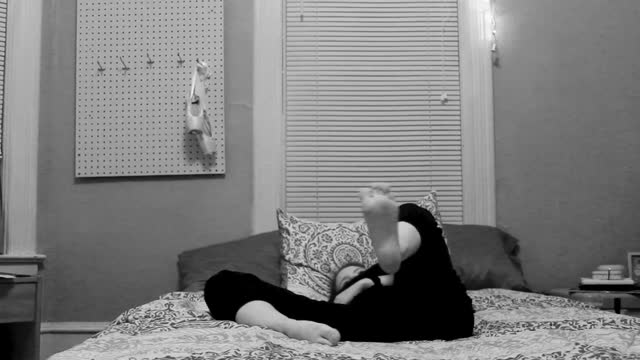 2:16
Together and Alone Intermingled notions of expression, A balancing act, shadows and light intermingling moving for me moving for you movement for hunger of movement.