Search Results
Results for: 'eating disorders'
12:55
Team 10 discusses men with eating disorders, which is a population that people tend to push aside in larger discussions of eating disorders, and even mental health. Male identifying people are often excluded from eating disorder research even th...
9:14
Hi there! In this week's podcast we explore all things around Intuitive Eating. We delve into the principles of intuitive eating and how that may look different for everyone. By looking into personal stories and feelings around intuitive eating, w...
1:19:48
7:57
dismantling eating disorder culture
10:28
Nutrition Podcast: Picky Eating
Lots of us have little ones in our lives who may be picky eaters, and many of us wonder why and how they developed their limited palettes?! Join us in this episode of "Food for Thought," where we tackle the difficult topic of raising a picky eater...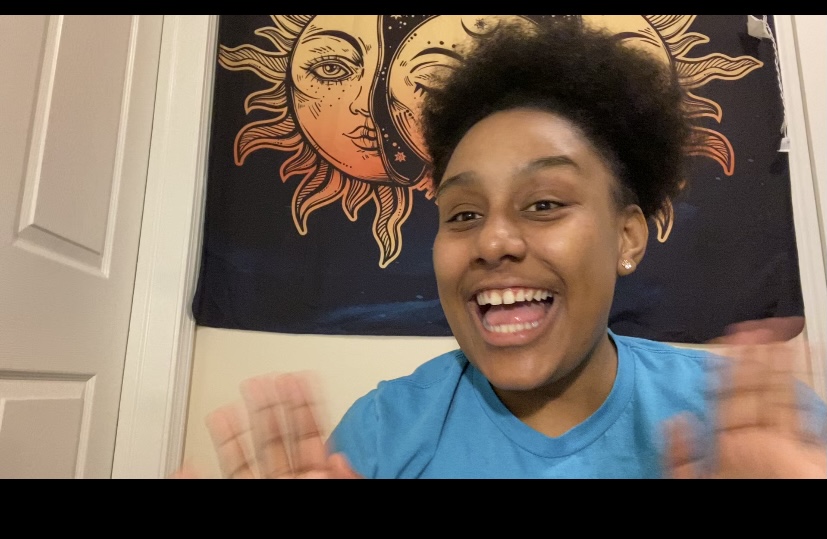 8:51
1:14:22
1:21
End-of-life Choices in Vermont
Discuss the continuum of care at end of life with a special focus on Act 39, Vermont's Death with Dignity law. We will review other care options including unwanted medical treatment, inappropriate medical treatment, voluntary stopping of eating ...