Search Results
Results for: 'Top Hat'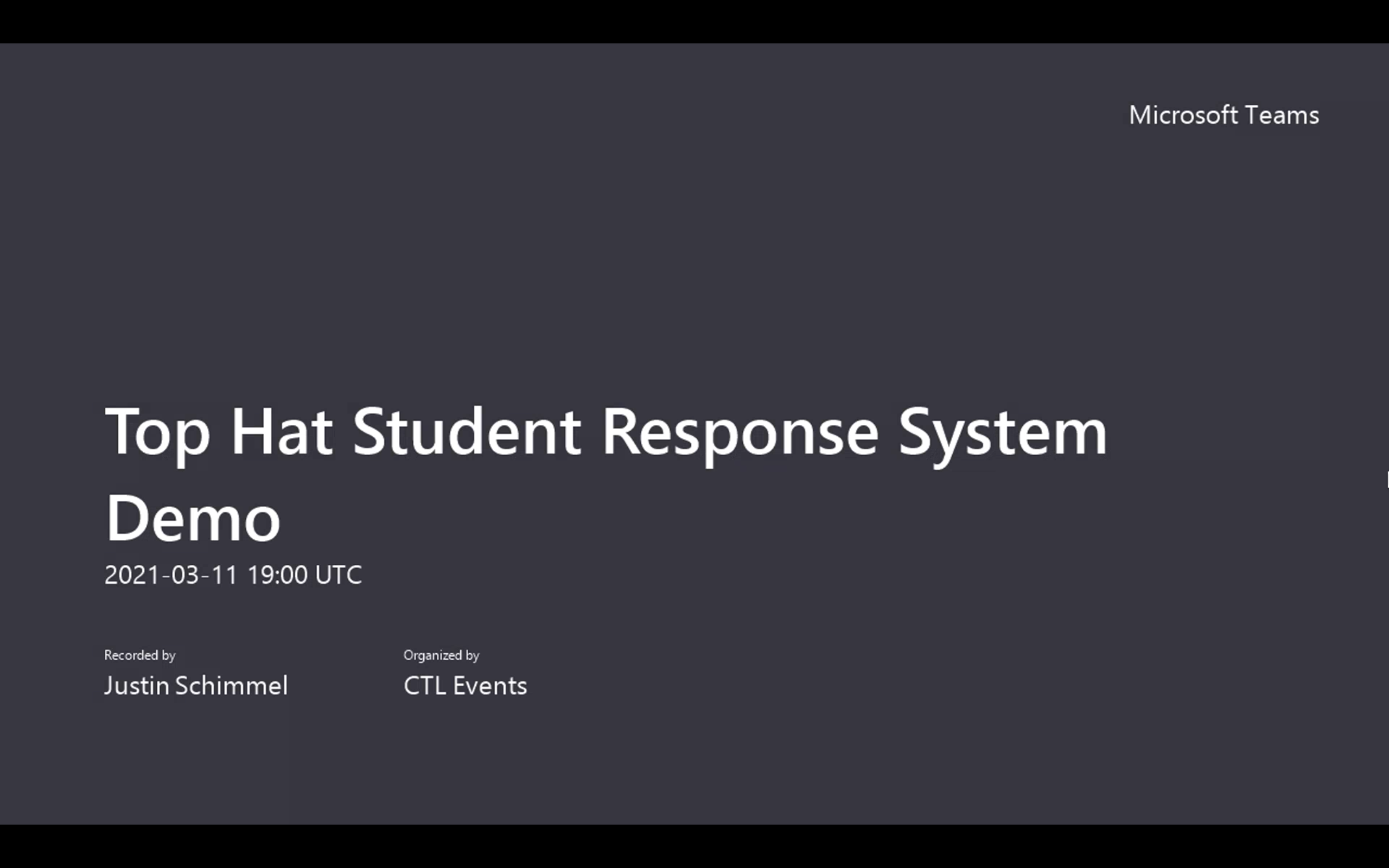 58:34
2:53
There is an interesting connection between the top half of the body and the lower half. I didn't mean to coincide the movements in this video with that theme, but the way it came out brought it up in context, and I just ran with it!
3:24
For this weekly rite I went to Centennial Woods and filmed myself walking around for twenty minutes. Although I was outside, in many ways I felt the privacy of my room because there were no people around. I also found a wall with graffiti that rem...
1:01:29
State Garden - Family Business Forum
Mark DeMichaelis ('87), President and CEO of State Garden Inc., shares how three generations of his family transformed their small celery processing and re-packaging business started in 1937, to become a top producer of sustainably sourced organic...