Search Results
Results for: 'Sudeten Crisis'
51:02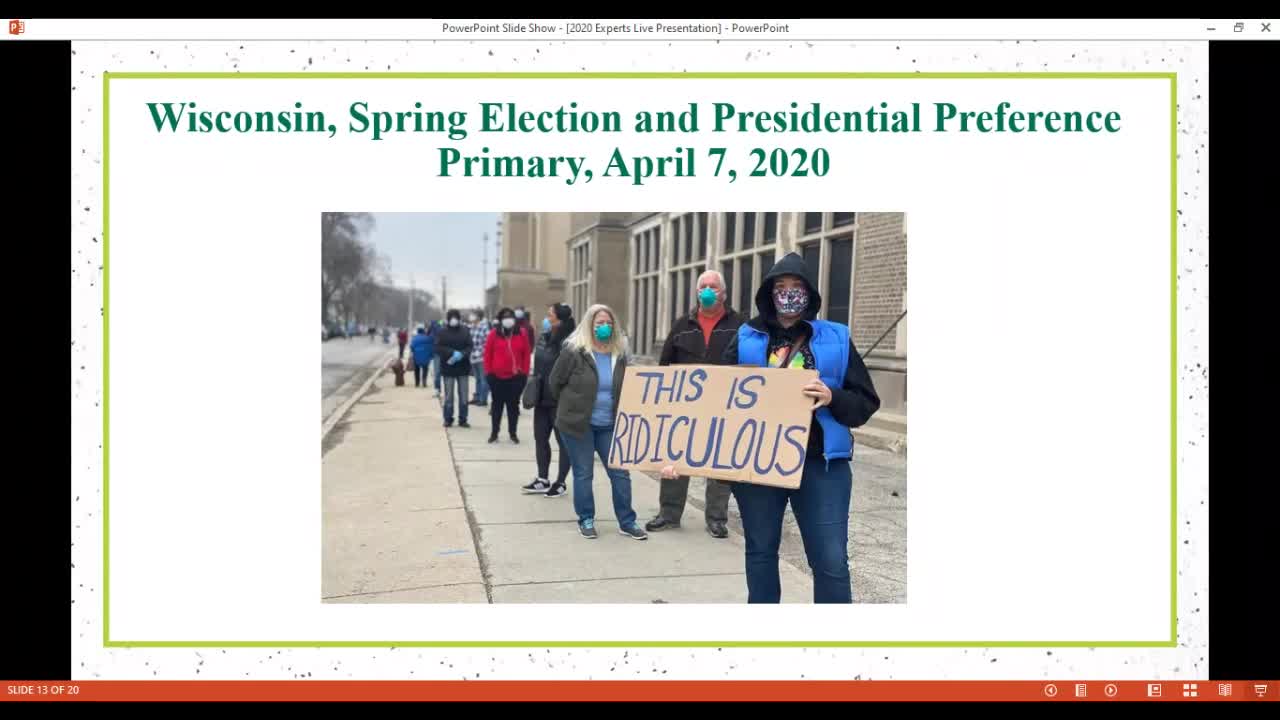 59:58
#ExpertsLive | Government Power in Times of Crisis
Lisa Holmes, Associate Professor of Political Science, University of Vermont Part of the #ExpertsLive series by the College of Arts & Sciences. In this talk, Professor Holmes looks at emergency powers, executive power, and federalism in the ...
51:53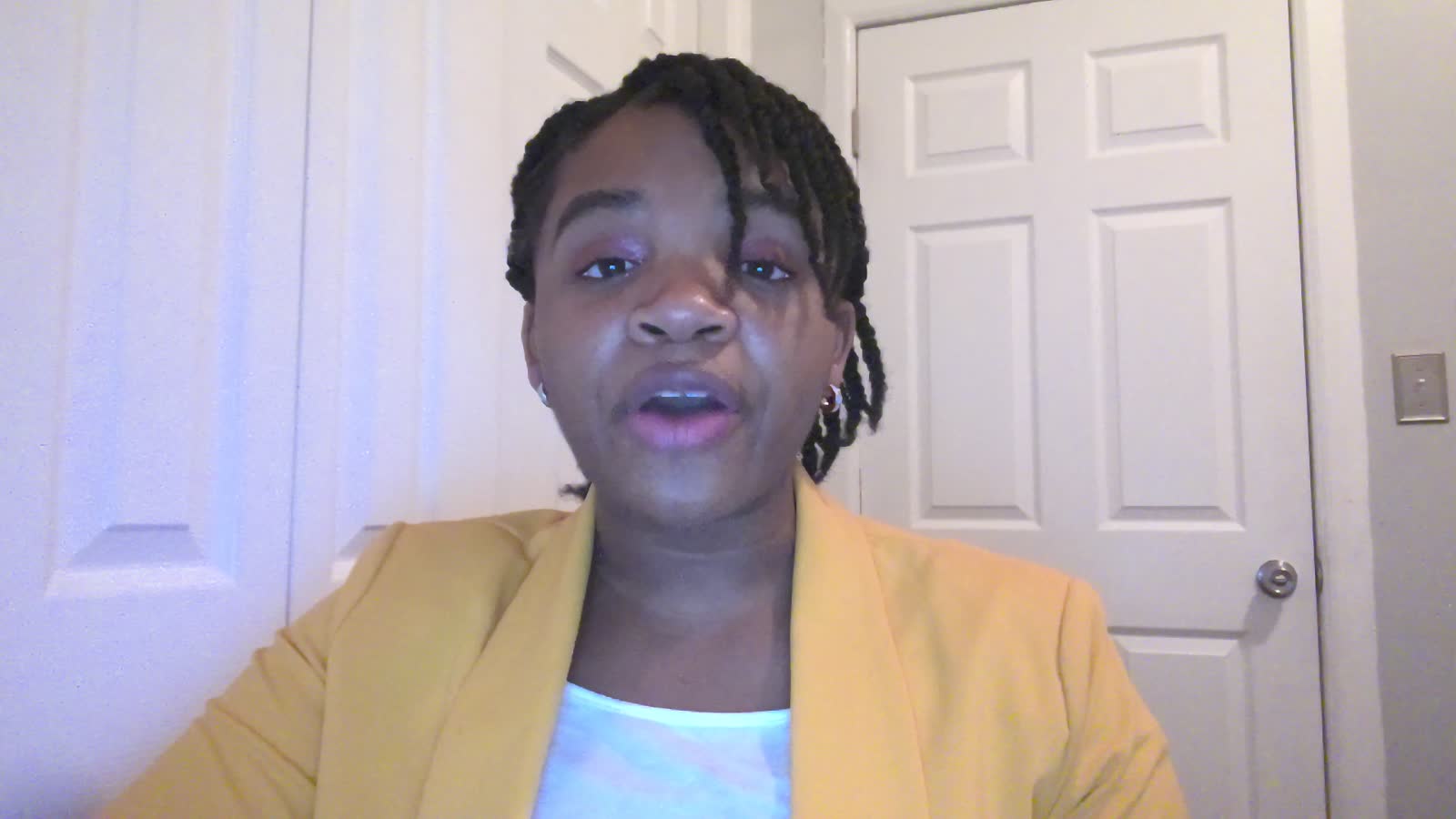 2:10
Learning Readiness #2 Gold, R., & Evans, M. (2020, Sep 17). Why did covid overwhelm hospitals? A yearslong drive for efficiency; health systems have kept a tight rein on employee numbers and expanded outpatient care, helping their finances but ...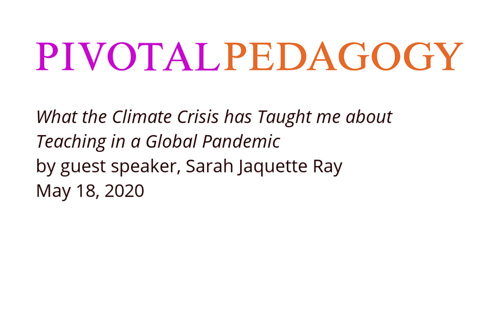 1:03:06
Guest Speaker, Sarah Ray, Pivotal Pedagogy
Sarah Ray gave a talk to participants in Pivotal Pedagogy, May 2020. Dr. Ray is the author of A Field Guide to Climate Anxiety: How to Keep Your Cool on a Warming Planet (UC Press, 2020), which came out on Earth Day this year, in the middle of ano...