Search Results
Results for: 'Restorative Justice'
45:41
1:01:32
Agritourism and Racial Justice in the US
This gathering is focused on the role of agritourism within the racial justice movement in the United States. Panelists from both urban and rural perspectives will discuss the potential for farm-based education and sales of local products to serve...
1:02:54
Keeping a Focus on Equity & Access webinar (audio only)
While farmers are shifting methods of sales and distribution, many are also continuing and developing practices that address community food access, broader food system justice goals, and other ways of addressing equity right at the farm level. Pl...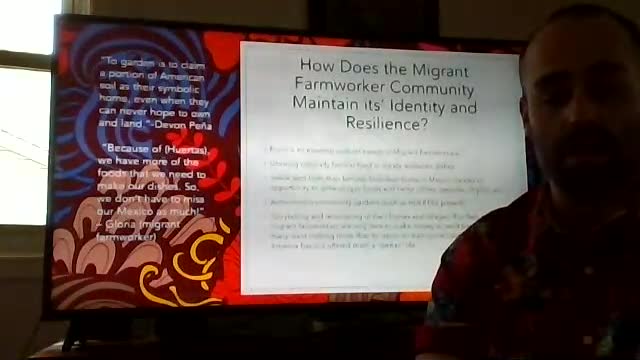 9:52
1:00:07
1:00:07
Accepting SNAP/EBT as a Direct Market Farm Webinar 4/21/20
Join us online or by phone for a conversation with Emmet Moseley and Jennie Porter from NOFA-VT to learn how direct market farms can get authorized to accept SNAP/3SquaresVT benefits (formerly known as food stamps) and obtain EBT processing equipm...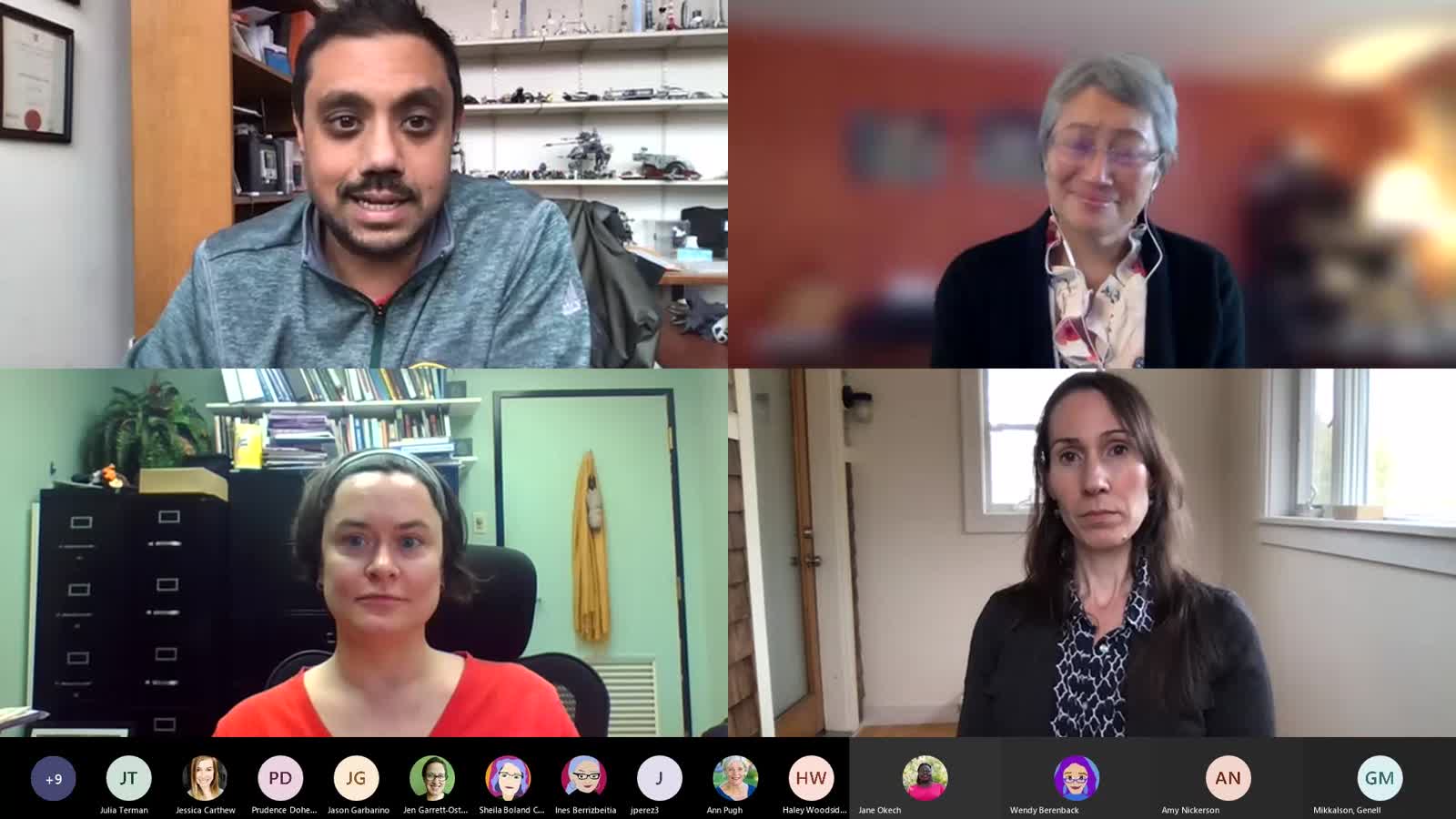 1:27:36
UVM Faculty Panel: Teaching in Tumultuous Times (Oct 28,2020)
This year, we've faced—and continue to face—events that have a great effect on all of us: the upcoming election, the pandemic, racialized police violence, social justice protests, and the Supreme Court transition, to name just a few. For facul...
1:00:39
Virtual Farm & Food Events Webinar
As Vermont farmers and food producers are adjusting to new ways of selling local product to customers, they are also seeking to create meaningful and fun interactions that support community and build relationships. Come learn from farmers, food p...