Search Results
Results for: 'Noah Logan'
7:17
2:05
This final project is a product of work done by Noah Logan, Dan Cameron, and Jonathan Saunders.
4:47
7:42
Noah Mendelsohn's final tutorial project for GEOL185 (Geocomputing)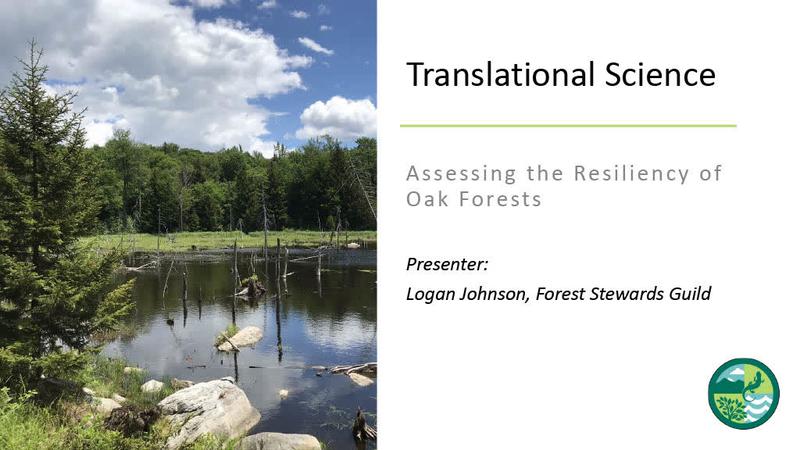 12:11
Assessing the Resiliency of Oak Forests
This was presented by Logan Johnson. This presentation was part of a series of contributed talks from the 2021 FEMC Annual Conference hosted virtually. For more content from the 2021 conference please go to https://www.uvm.edu/femc/cooperative/con...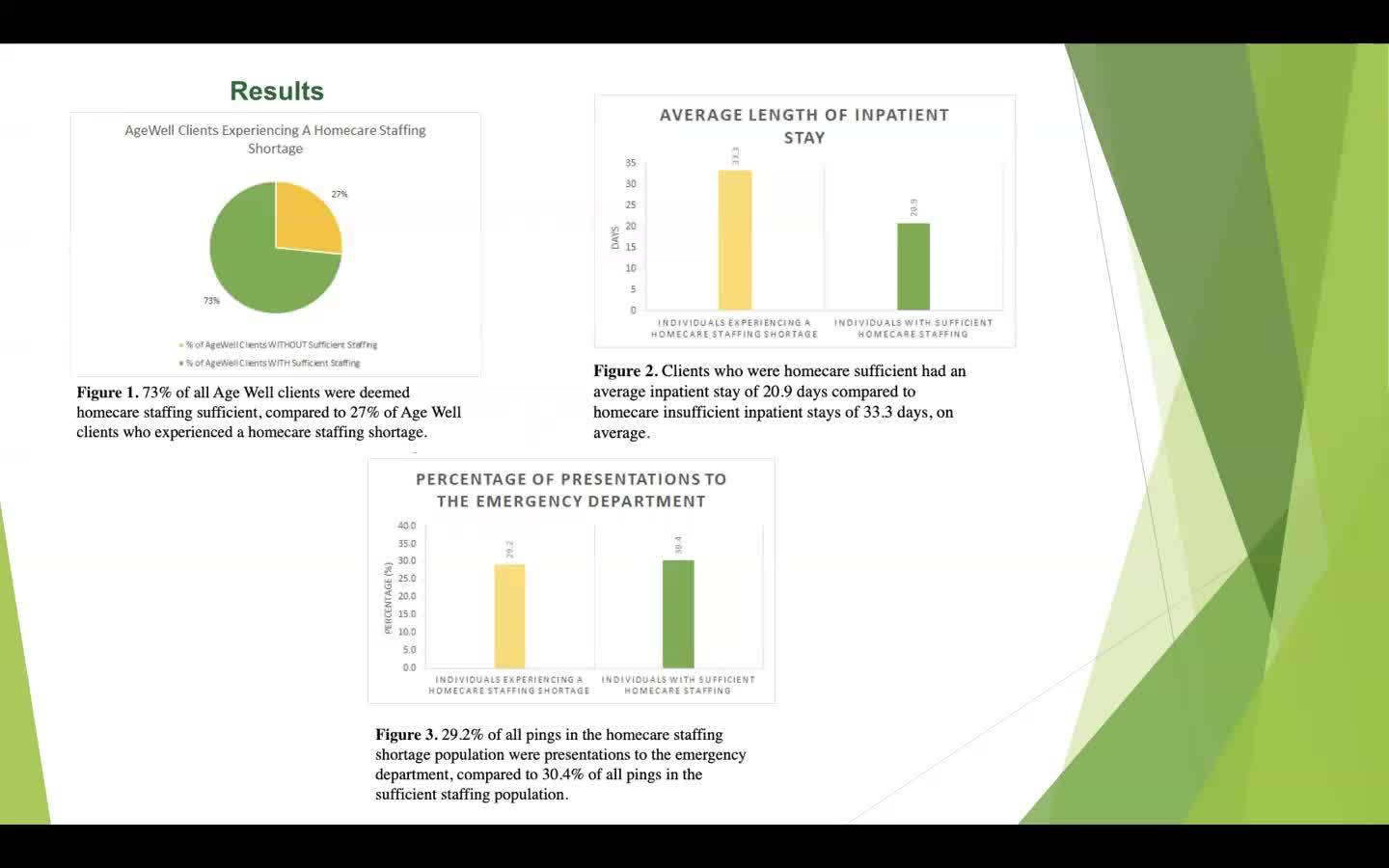 2:13