Search Results
Results for: 'Neolithic Demographic Transition'
44:37
1:33:45
TRIPSCY Open Forum April 29, 2020
This is a recorded Open Forum through the Center on Disability and Community Inclusion's TRIPSCY Project. Experts discuss transitioning to adult services and employment skills and transition strategies for students with disabilities. Timecodes:...
47:36
45:56
42:34
48:17
Lecture discussing Covid-19 pandemic and offering some general conclusions to the course.
45:10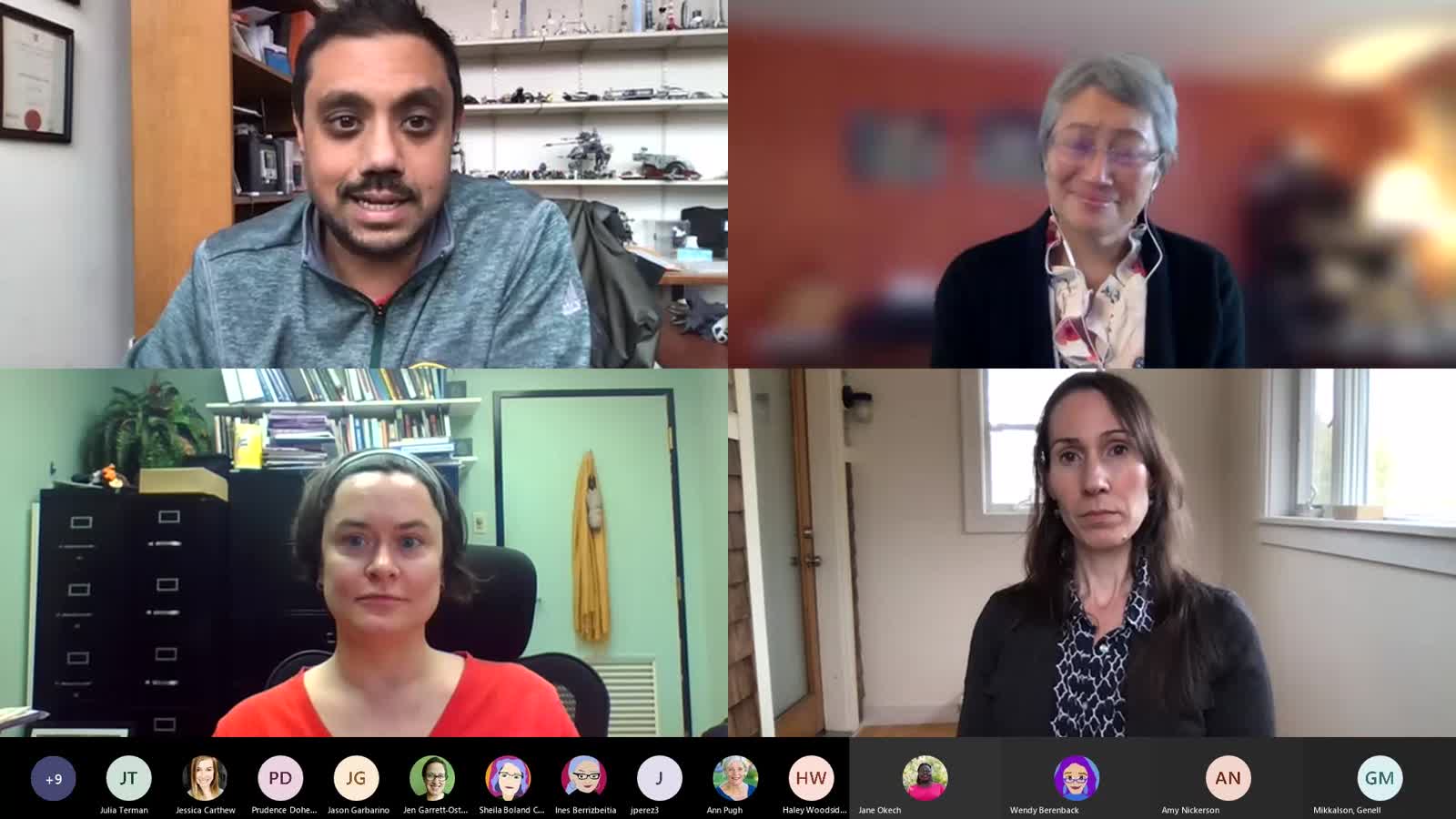 1:27:36
UVM Faculty Panel: Teaching in Tumultuous Times (Oct 28,2020)
This year, we've faced—and continue to face—events that have a great effect on all of us: the upcoming election, the pandemic, racialized police violence, social justice protests, and the Supreme Court transition, to name just a few. For facul...