Search Results
Results for: 'Doppler shift'
15:27
A fun exposition of the Doppler shift in sound
1:16
Autumn is An artist who uses An oak leaf on which To paint a masterpiece. –William Allen Ward What a gorgeous day! Nothing like a joyful walk in the woods to get out some of the midterm stress. Instead of filming what I saw with my eye...
27:25
Technical Interview Panel - Part 2
This panel of professionals in various tech fields discuss technical interviews. In Part 2, they address the following questions: 1. How do you feel about books like "Cracking the Code"? 2. Can you share an experience bombing an interview? (1:...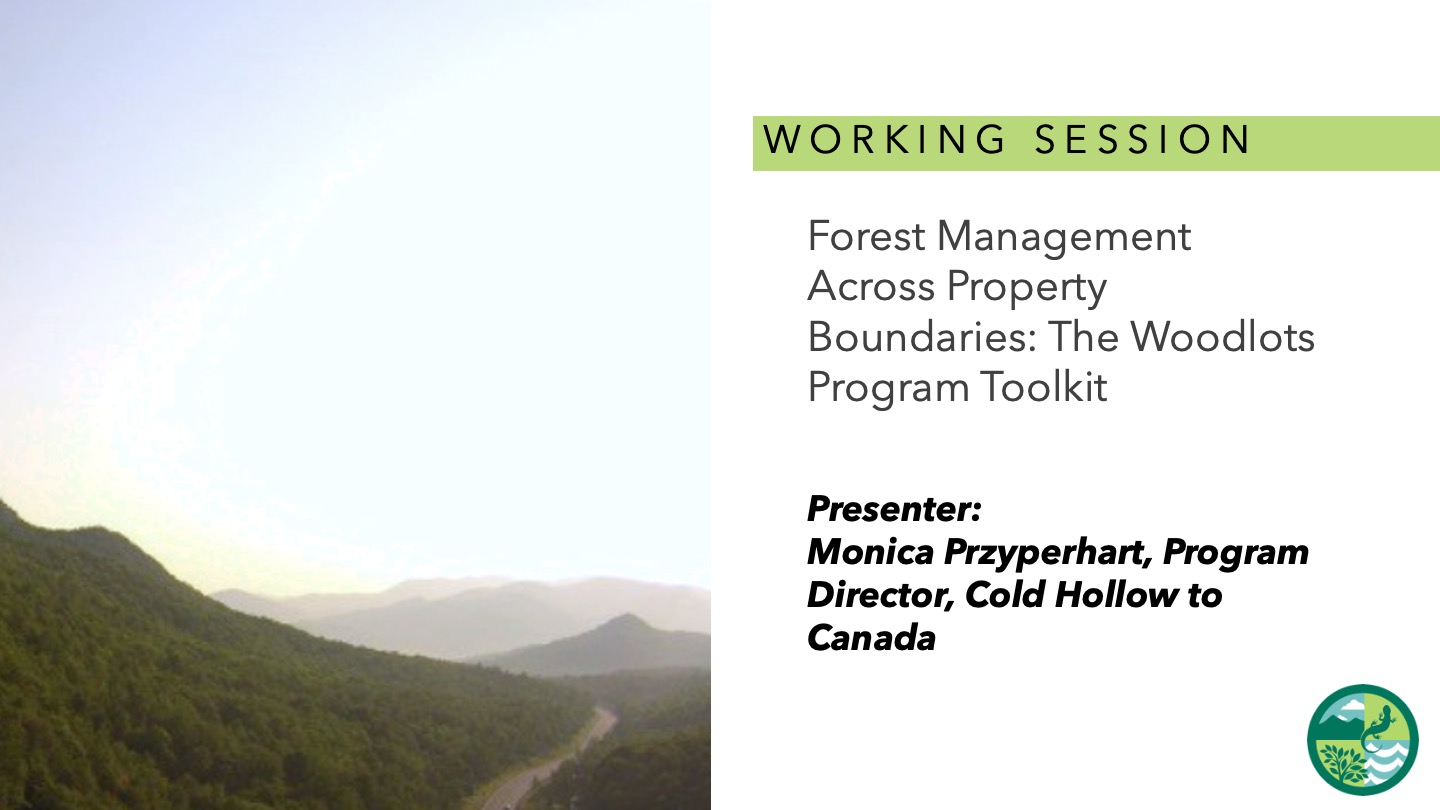 1:28:11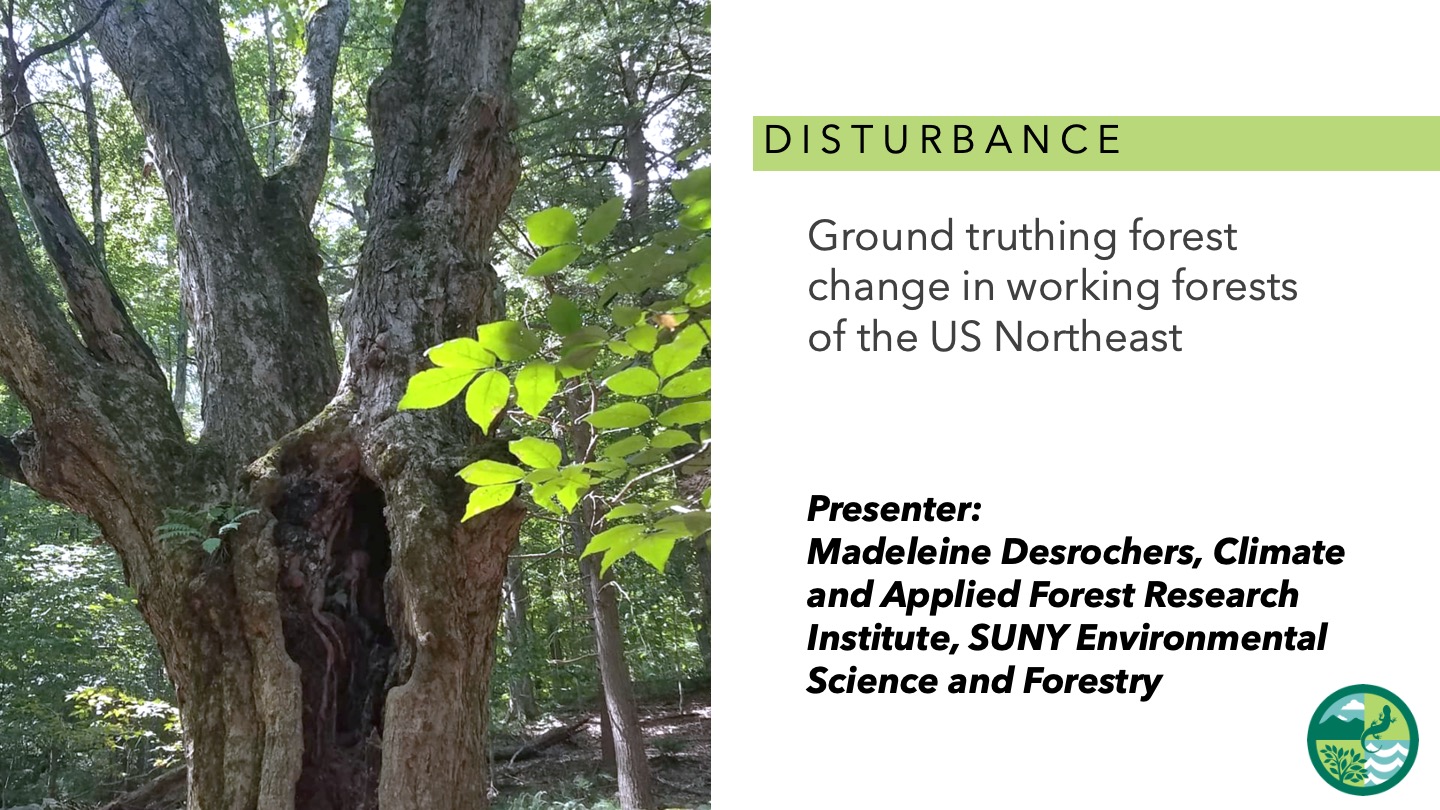 20:46