Search Results
Results for: 'Communist Manifesto'
39:36
44:28
Lecture on Karl Marx, Frederick Engels and the emergence of the communist movement.
47:44
49:23
Lecture of on interwar years in Asia
1:21:12
Kevin Gannon Keynote - Pivotal Pedagogy
Kevin Gannon, PhD was the keynote speaker at the remote conference, Pivotal Pedagogy, in May 2020. Dr. Gannon is the Director of the Center for Excellence in Teaching and Learning and Professor of History at Grand View University in Des Moines, Io...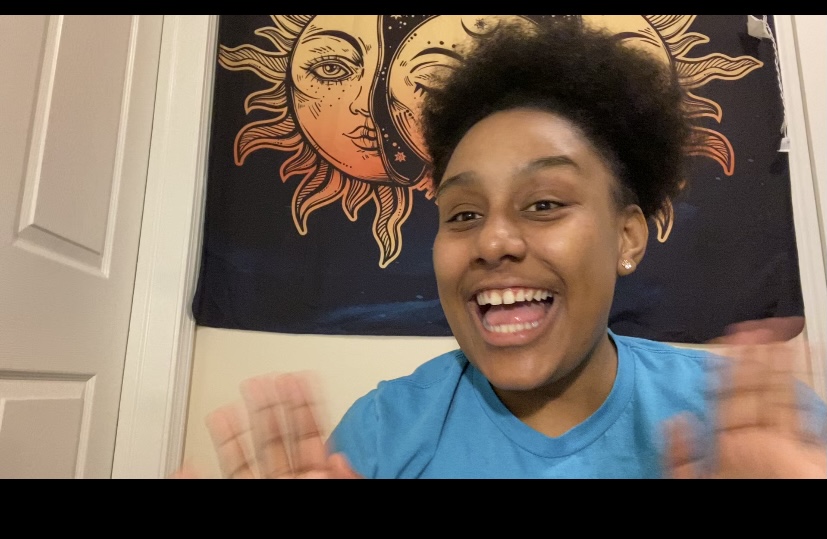 8:51