Search Results
Results for: 'Columbian exchange'
39:36
Lecture on Columbian Exchange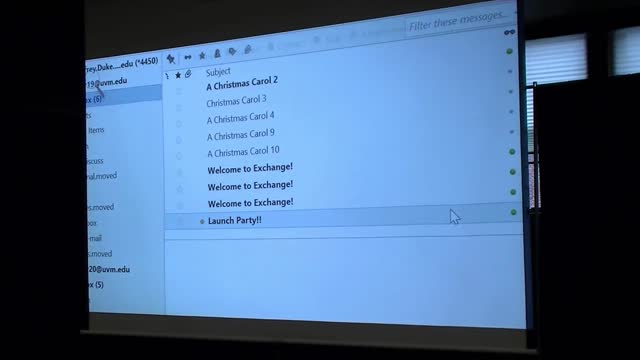 2:13:34
Video of the Collaborative IT Meeting covering Exchange.
25:30
A brief overview of the web based email and calendar client for UVM. This version of Outlook on the web is part of Microsoft's Exchange Server 2016, and is UVM's web based solution for email and calendar as of December 29th, 2015.
1:26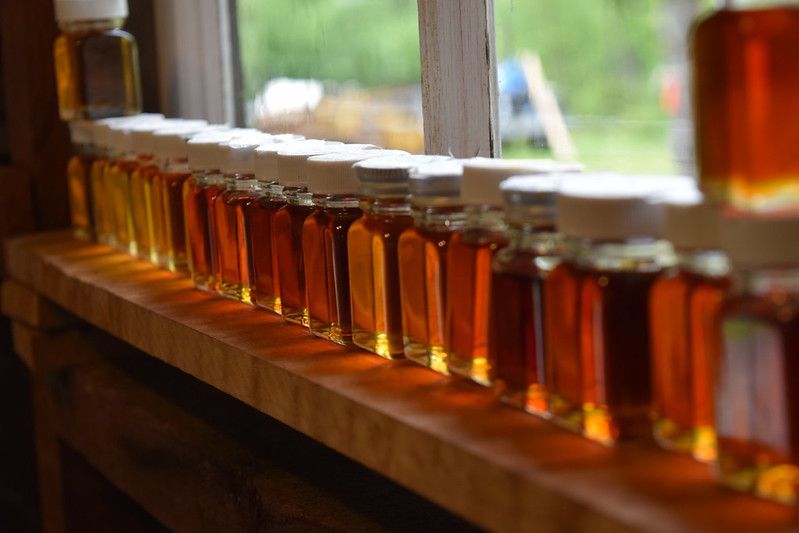 1:27
International Maple Syrup Institute
The International Maple Syrup Institute (IMSI) was founded in 1975 to promote and protect pure maple syrup and other pure maple products. Its mission remains largely unchanged: The organization provides an important international framework for com...
1:02:13
23:19
A Tour of the Northeastern Forest Inventory Network (NEFIN)
This was presented by Xana Wolf as a part of a series of contributed talks from the 2022 FEMC Annual Conference. To learn more about the conference, visit: https://www.uvm.edu/femc/cooperative/conference/2022. There are numerous continuous forest ...